Feel the live performances
Organizing cultural events with added value requires a great deal of originality and ability to deal with custom installations. OKproduction excels in combining these skills and closely monitors global trends in the sphere of culture, entertainment and live art performances.
OKproduction provides cultural events, art events, and fashion shows with audio-visual equipment, photographic service, television camera crew in the most prestigious locations in Prague. We ensure high-quality technical support for fine art events.
View More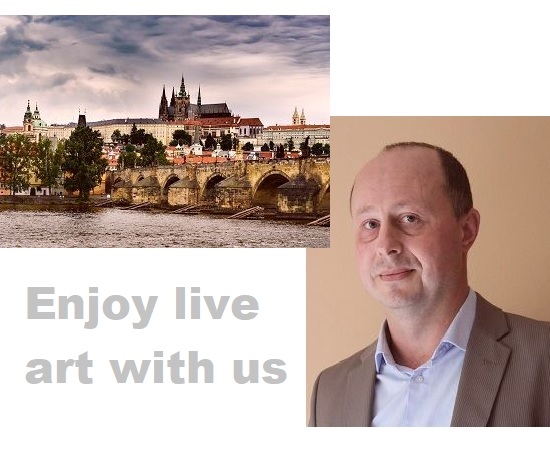 Feel the live history and the present

Live Art Performance
coming soon

Classical Music
coming soon
Artistic Production
coming soon

Violin Masterclass
coming soon